In this digital world of interactions, HME is committed to getting
back to the basics. People first, and the rest will follow.
In 2018, Kirk Simet founded and launched HME Companies as a full-service real estate development firm in Brookings, South Dakota with a mission to be recognized as a premier Midwest development and management company that provides quality and professional services in the real estate industry while also producing notable investment returns.
Prior to launching HME Companies, Kirk had developed over twenty projects that spanned across senior living, multifamily, residential, and commercial business sectors. Today, HME Companies focuses on those same business sectors and has grown to further specialize in the communities we serve.
These specializations have led to the formation of HME Care and HME Properties, subsidiaries of HME Companies.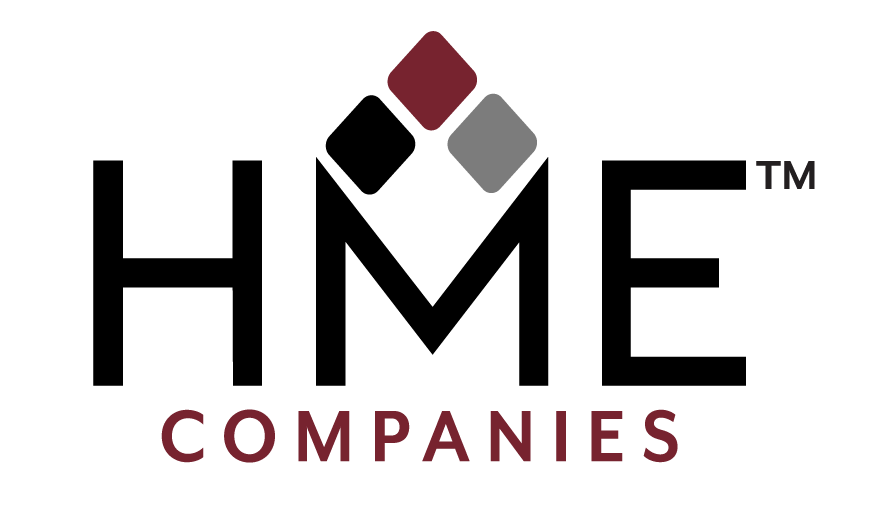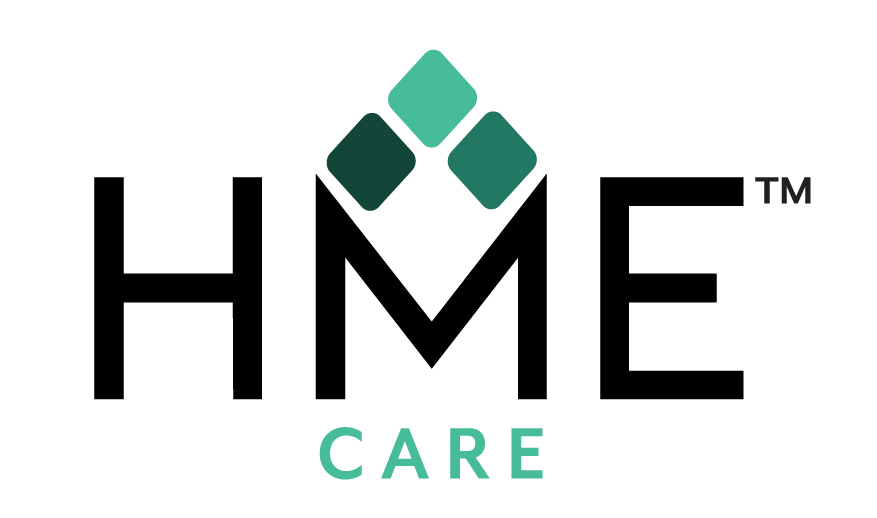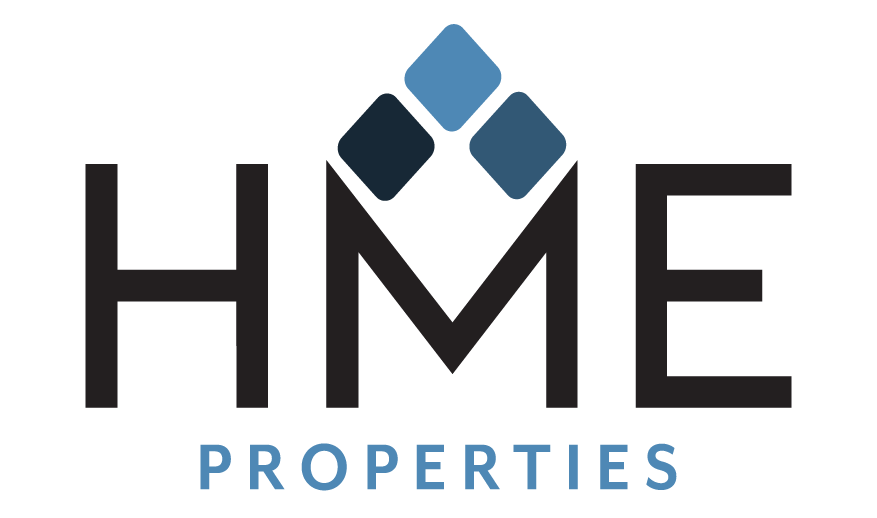 Respect People's Differences
We value and acknowledge the characteristics and perspectives that make each team member and partner unique.
We can become better communicators, and gain a deeper understanding of things around us.
By providing resources, guidance, and support, we can unlock our full potential and achieve our dreams.
We believe obtaining a range of perspectives allows us to make decisions that align with our vision and goals.
Understand Challenges of Others
We value this as a critical skill for building healthy relationships, fostering understanding and inclusivity, and promoting positive outcomes.
Know Where we are Headed & Why
We can work more effectively, remain focused on our goals, and stay motivated even when presented with challenges.